Background Although women's soccer is one of the most successful professional women's sports in the United States, approximately one-third of the National Women's Soccer League (NWSL) players are paid the League's minimum salary, just $22,000 per year; three-fourths of the [...]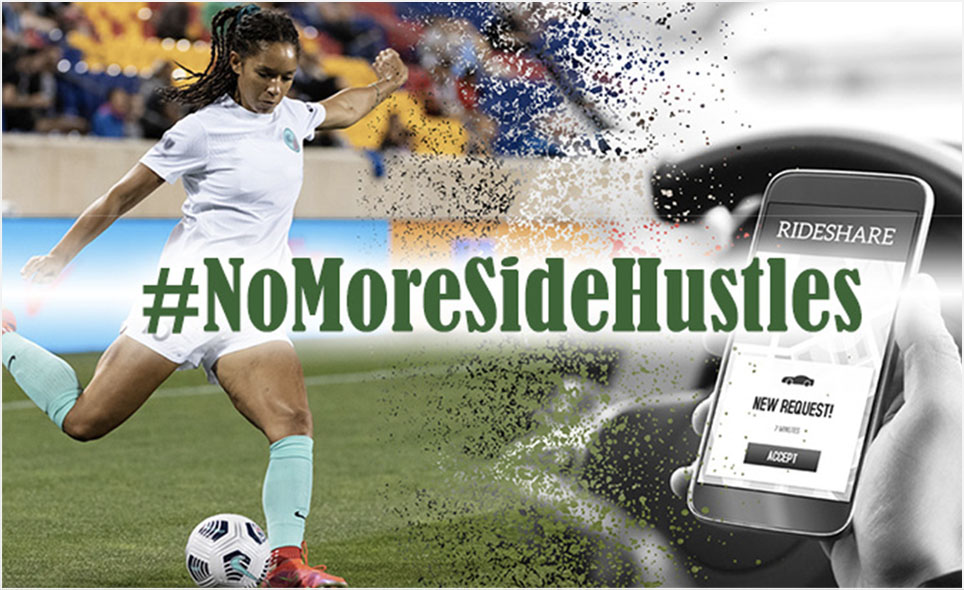 Background In 2021, the world learned that National Women's Soccer League (NWSL) players received such low levels of compensation that many could neither afford basic living expenses nor the additional costs associated with critical mental health services.  While these professional [...]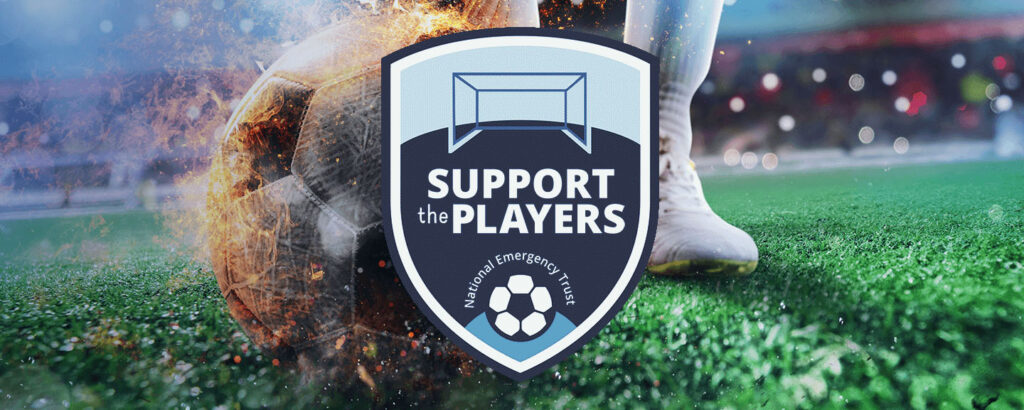 In the lead-up to the US presidential election in 2020, the political environment was incredibly hostile. President Trump's words and deeds on a range of issues, from COVID-19, immigration reform, criminal justice reform, and police brutality, had greatly divided the country.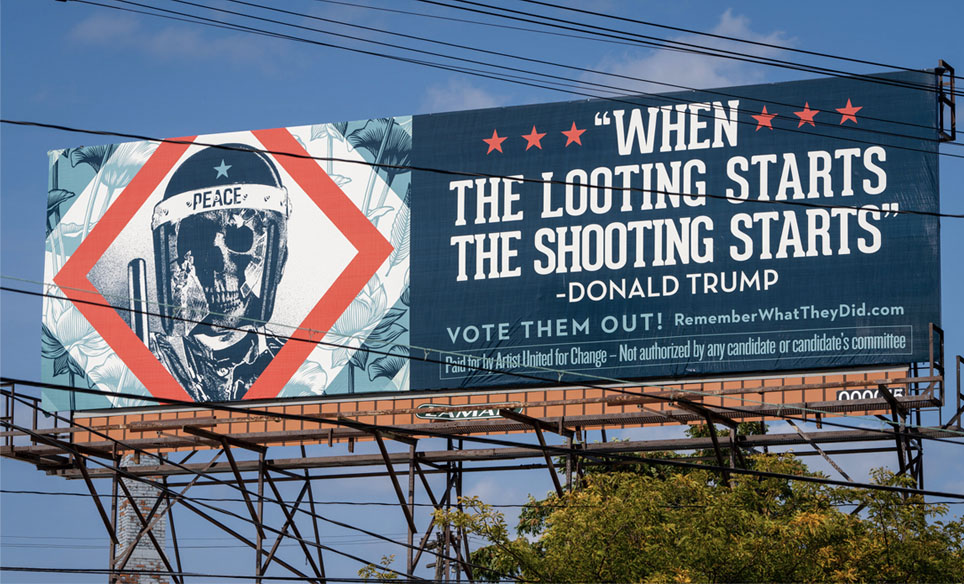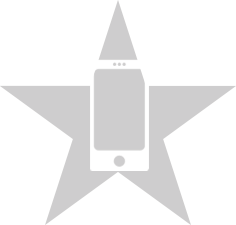 Digital Strategies
Catalyst Campaigns knows how to build effective digital campaigns from scratch and has been doing so since the earliest days of the Internet.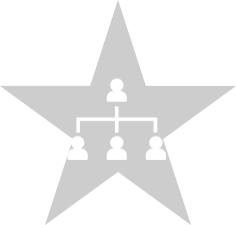 Impact Marketing
Catalyst Campaigns creates clear messages for a distinct audience with a shared belief system. We work to identify unique stakeholders, new coalition partners.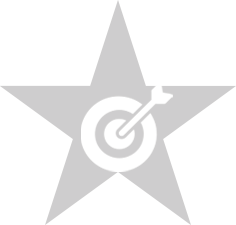 Strategic Communications
Catalyst Campaigns has over 25 years of experience navigating public affairs campaigns of all types.