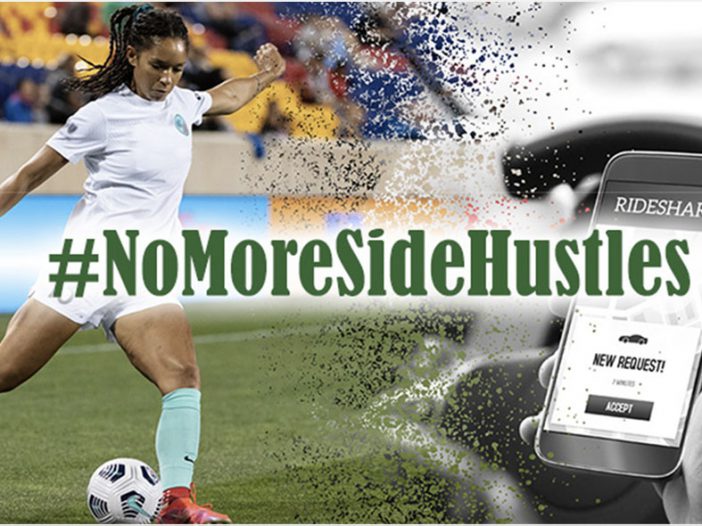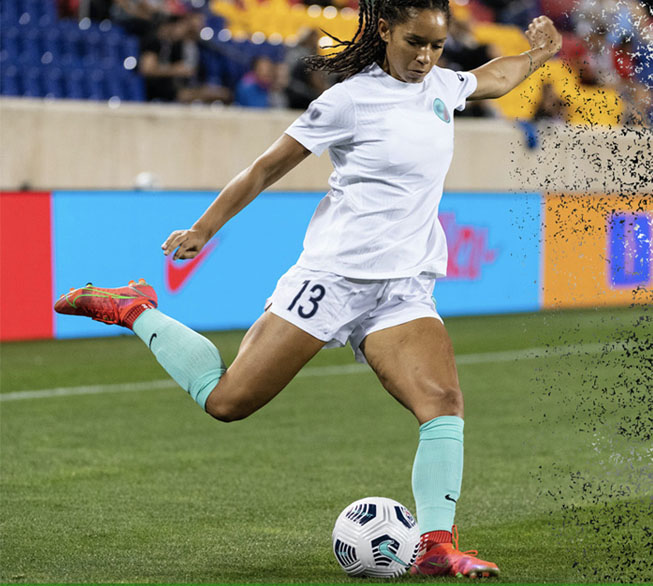 Although women's soccer is one of the most successful professional women's sports in the United States, approximately one-third of the National Women's Soccer League (NWSL) players are paid the League's minimum salary, just $22,000 per year; three-fourths of the League's athletes reportedly make under $31,000.
In 2017, the players formally unionized as a means to combat these pay inequities and work towards fairer contracts, more transparency, and safer working conditions. The Players Association began its first-ever collective bargaining agreement with the league in 2020.
During the summer of 2020, the Players Association was looking to raise public awareness on the current poverty-level salaries and harsh working conditions that their athletes were facing. The goal of this campaign was to show the world that full-time professional athletes should be able to earn enough to support basic necessities.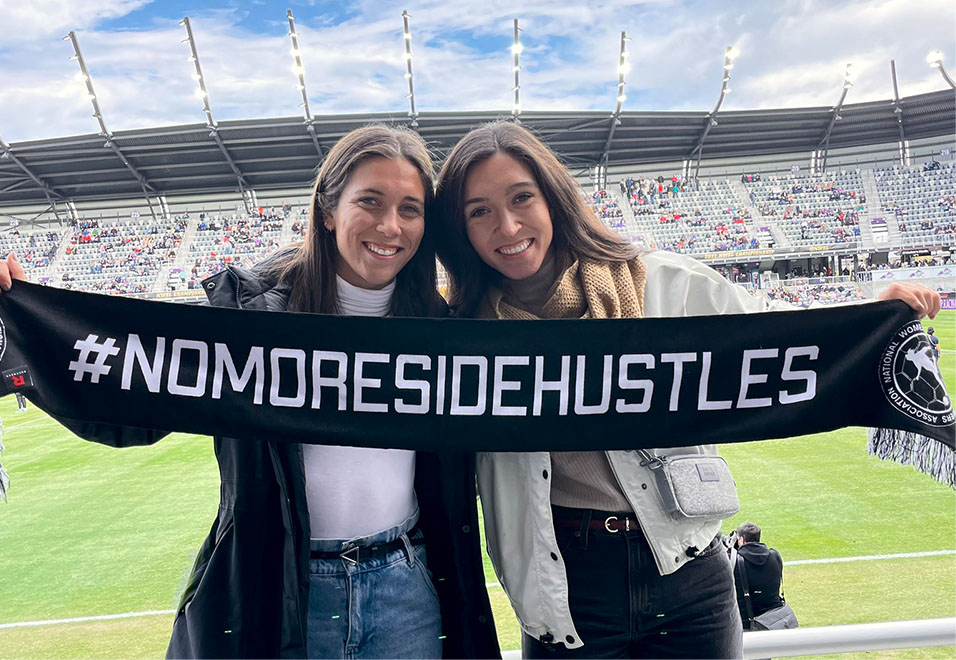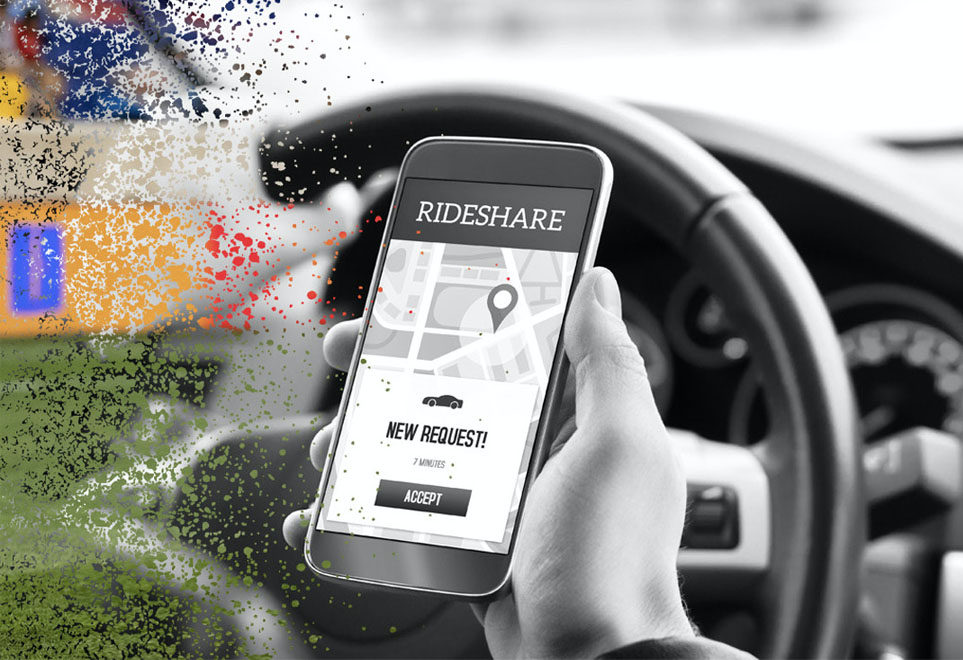 Catalyst Campaigns worked with the Players Association to highlight the athlete's plight by providing a new communications framework and positioning the players' stories at the forefront of the campaign conversation.
Catalyst Campaigns created the name, brand identity, and press strategy for the "No More Side Hustles" campaign.
Players told their real stories and shared photos from their second and third jobs using the hashtag #NoMoreSideHustles that the Players Association would quickly amplify on social media channels. The campaign also utilized an easy-to-remember fact-based website, NoMoreSideHustles.com.
As more and more NWSL players shared their stories; supporters' groups, former players, and other professional organizations all joined in and became part of the campaign.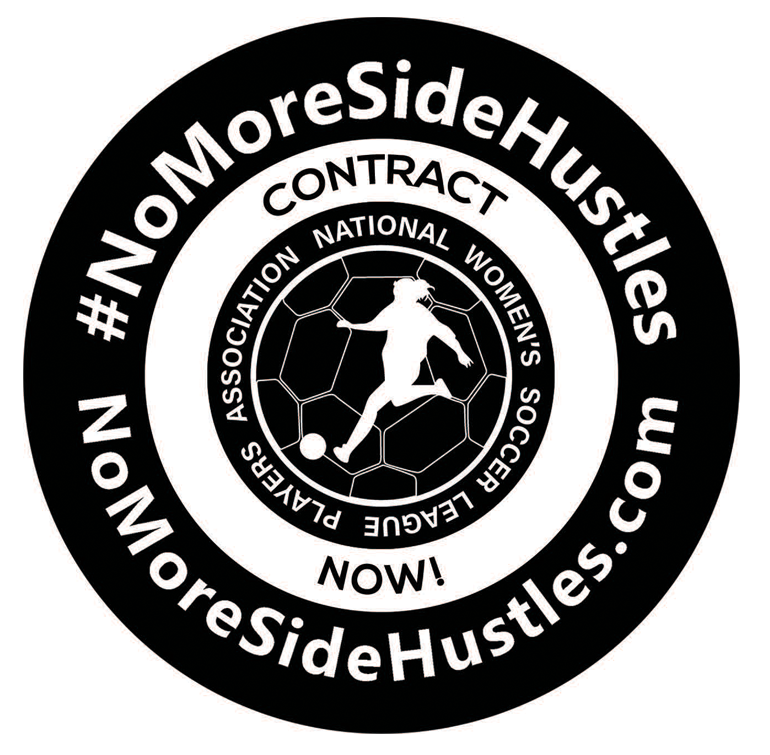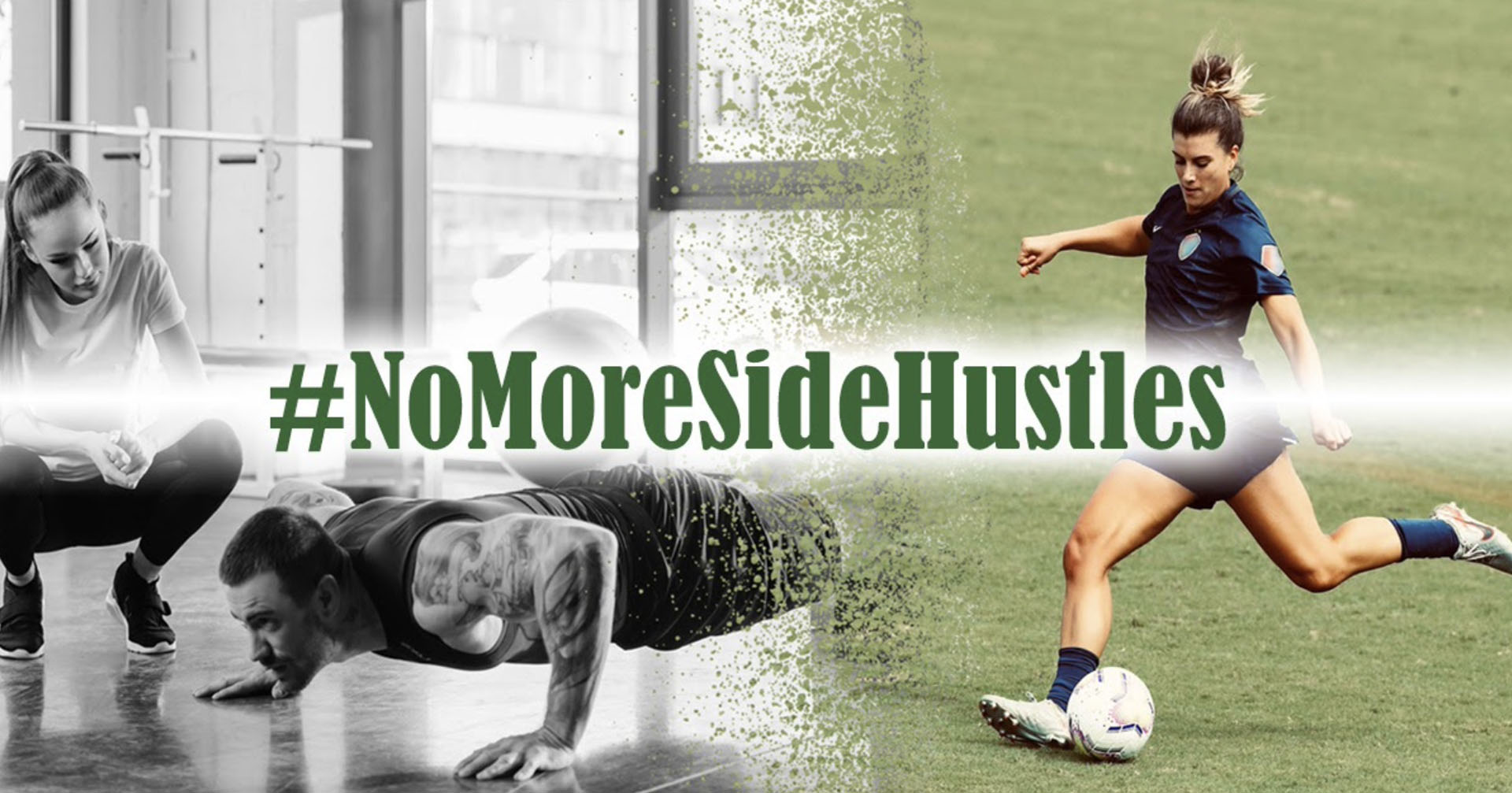 #NoMoreSideHustles became a rallying call for players and supporters of the National Women's Soccer League to speak out against the pay inequities within the sport. The hashtag was used daily by fans, supporter groups, players, and former players. It received international recognition as well as solidarity support from other labor unions. Several members of Congress even made formal inquiries into the issues the campaign raised, elevating the disgraceful treatment of these athletes to a national legislative concern.
The campaign continued to gain steam, generating press, and supporter groups started displaying #NoMoresideHustles banners at all of the league games. The campaign eventually launched an online store with t-shirts and scarves to help fund the Players Association's efforts.
The Players Association even distributed #NoMoreSideHustles stickers to all fans during the 2021 NWSL Playoff Games.
#NoMoreSideHustles Campaign Achievements:
It gave players a vehicle to take collective action to end the culture of silence in the sports world.
Thousands of activists signed an online pledge of support for NWSL salary reform.
Tens of thousands of online impressions of the #NoMoreSideHustles hashtag.
Supporter Groups engaged in the campaign by creating banners with #NoMoreSideHustle messaging visible at all league games since launch.
Helped double the NWSL Players Association's social media presence
Raised funds through low dollar donations from the sale of #NoMoreSideHustle scarves and t-shirts
Increased monthly low-dollar donors to the NWSLPA.