Catalyst Campaigns knows how to build effective digital campaigns from scratch and has been doing so since the expansion of the World Wide Web and the proliferation of personal cellular devices. Each campaign is built with solutions based on problem-solving, experimentation, and results. 
Founder Scott Goodstein has been at the forefront of evolving new methods of digital communications for over 20 years. He organized anti-war campaigns using MySpace, built the first social media and mobile campaign for Barack Obama's 2008 presidential campaign, and lead the development of Bernie Sanders's digital strategy in 2016, before going on to build progressive political movements around the globe. 
From his real-world experiences, Goodstein gained an appreciation for the fact that no two campaigns are exactly alike.
In 2016, Goodstein led the agency he founded, Revolution Messaging, to achieve "Digital Agency of the Year" by the American Association of Political Consultants and be awarded "Best Global Presidential Campaign" by the European Association of Political Consultants.    
He has since re-launched Catalyst Campaigns in the interest of evolving strategies for the next generation of digital engagement on smartphones and helping nonprofit organizations become more effective in a post-coronavirus world.

Catalyst Campaigns creates connections between the world's most influential organizations and their audiences.

• Over 20 years of developing narratives for engagement •
• Designers based in multiple time zones for rapid response •
• Cutting edge web development •
• Proven techniques for rapid response communications •
• Over 20 years of developing narratives for engagement •
• Unique models for integrating art and culture into measurable actions. •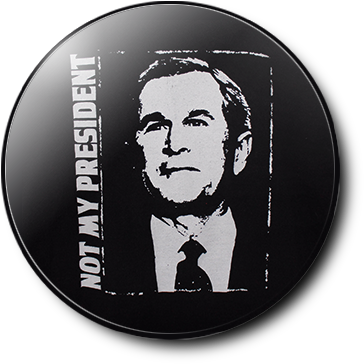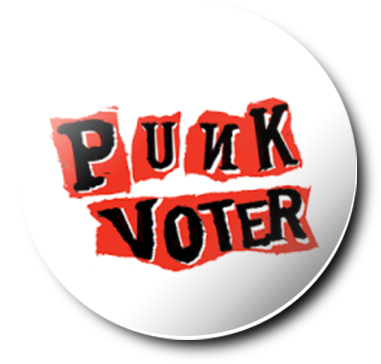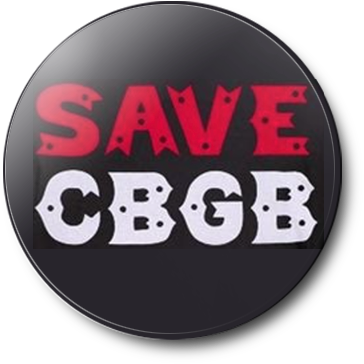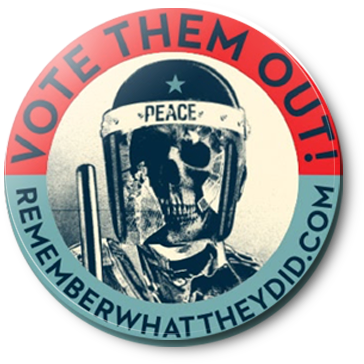 "From fighting against media consolidation, rocking against Bush, to building humanitarian efforts and breathing new energy into the labor movement; Scott is always in the trenches shoulder to shoulder assisting fellow workers. He produces new efforts for the frontlines that seamlessly incorporate artists with innovative direct actions.
He dreams big and delivers. His ability to effectively insert music, art, and culture into impactful spectacles is the glue that bonds community and builds movements. Over the course of 18 years whenever I have needed assistance with a social justice effort, large or small, Scott has been there, efficient and effective with good grace and humor. Scott knows how to mobilize timely, memorable, and focused actions and I can always count on him. It's what makes him such a powerful secret weapon in the arsenal for real change."
"Songwriters of North America (SONA) worked with Scott Goodstein to creatively mobilize our grassroots movement and assist our efforts in passing the Music Modernization Act. Scott taught us new ways to combine calling technology with social media to mobilize the #MusicArmy and generate new calls to Congress each day. Scott has since become part of our team and advises us on membership engagement and new ways to grow and scale."
"I first met Scott while working as a surrogate for Bernie Sanders in the 2016 presidential race. I've watched over time his political savvy at work, using technology to move the needle through voter education and engagement, while applying his no nonsense messaging skills. He's clearly a force to be reckoned with, and a valued resource to anyone seeking to shape public opinion."
"I've worked with Scott for almost a decade. He is one of the co-founders of my nonprofit Abortion Access Force (originally Lady Parts Justice) As we were developing AAF, Scott was not only a great strategist, he was 200% In the fight with us, bringing new ideas and technologies for organizing, and well – simply put – stepping up wherever needed to get shit done! In a fast passed organizing campaign that is focused on a mission. You want Scott on your team."
"Scott's sincere concern for the causes he champions allows him to focus all his energy on others. This constant self-sacrifice is seen throughout his many different efforts, whether it's fine-tuning someone else's ideas or creating something from scratch. The attention he gives each project is what makes them each so successful, but it's the heart Scott puts into everything that makes him such a key asset to any team."
Scott's wisdom, guidance, and generosity have been crucial to the continued success of Invisible Hands. Having him as an advisor has made the difference between mobilizing a crisis relief effort and building the foundation for a sustainable and scalable organization. He is a comforting presence in any strategy discussion, and I am grateful to now call him a mentor.
Scott Goodstein is fearless in the middle of the scrum, lobbing ideas and creative solutions. He is also forthright, patient, and hilarious. Most importantly, though, he is — at his core — a pragmatic leader who gets the uniform dirty when it is needed most. I'm immensely grateful to Scott for his availability anytime our team needed additional support or advice. It's a pleasure to work with him, shoulder-to-shoulder in business or in the fight for criminal justice reform.
Scott is a pleasure to work with and a team player. We've greatly appreciated the insights and expertise he brings on the latest in digital communications to our joint projects.