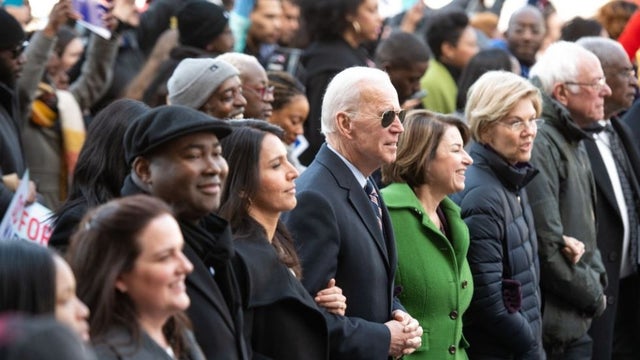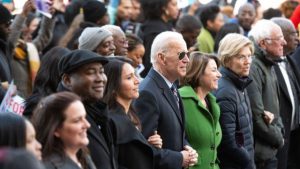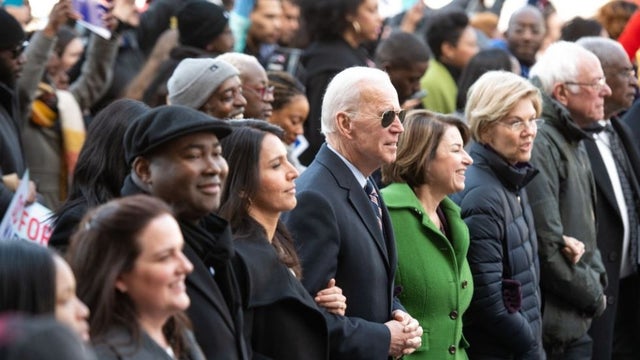 What will it take to get party unity? Scott Goodstein talks about the Democrat's effort to envoke unity after this year's New Hampshire primary.
"Several of the Democratic presidential candidates have invoked party unity in the wake of the New Hampshire primary, but the party is a long way from being united. Internal squabbling is already running rampant and risks deterring or even disgusting general election voters over the next few months. How can the candidates fight what promises to be a fluid and closely fought race and still keep their eyes on the main prize, which is defeating Donald Trump?"
Read the full story here.