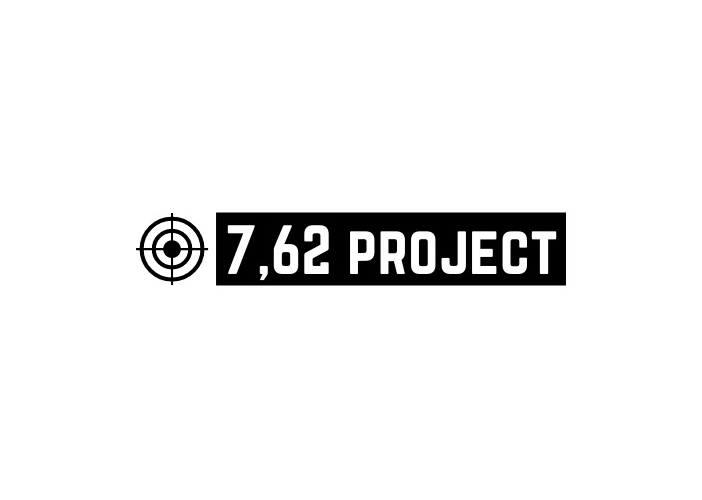 Margo Gontar, is on the front lines of saving democracy… again!
When I first met Margo, an amazing rock-n-roll spirited human, she was at the forefront of educating the world on how to fight back against Russian disinformation campaigns happening in Ukraine. She co-founded the website StopFake.org, which was revolutionary in monitoring, tracking, and translating fake news and Russian political propaganda campaigns that were attacking Ukraine.
While many in the US (and around the world) talk about combating misinformation campaigns… Margo built a team that was effectively using modern internet tools, social media, and text messaging to quickly debunk harmful and inaccurate rumors. (Think Snopes for ending the churning daily Russian political propaganda.)
Her team introduced fast-paced modern journalism practices in Ukraine to increase media literacy and quickly build online tools for a new movement of citizen journalists. They successfully held dozens of seminars for journalists students, bloggers, and social activists from different regions of Ukraine and other countries.
Today, StopFake.org has resources on:
As Russia increases its military pressure on Ukraine, Margo is fighting back! She recently founded the 7,62 Project which she created to track and monitor the 130,000 Russian troops on the border of Ukraine. This new project collects and analyzes up-to-date data regarding Russian troops' location, numbers, and movements near the Ukrainian border.
The project recently reported that 6 ships from the North and Baltic Sea were seen moving towards Ukraine as plans for Russia to block parts of the Black and Azov sea for missile and military exercise. This type of closure could affect Ukraine's sea routes and put barriers for merchant ships to pass. The project also provides updates on the joint exercises of Belarus and Russian military forces…Scary!
Citizen journalism has been essential in other fights for democracy throughout the world. Pew Research has written on the amount of impact social media had on the Arab uprisings back in 2010 through 2012 in Egypt, Libya, Tunisia. etc.
Pew stated "Nearly two-thirds (65%) of the total population do not use the Internet…. Though most of the country is disconnected from the internet, 84% of those who are online say they visit social networking sites for news about Egypt's political situation". Clearly, times have changed and even more people are going online for news and information of all educational backgrounds. Just imagine what Margo and her team can accomplish with a group of capable citizen journalists and nearly 100% of the population using smartphones today in Ukraine.
The 7,62 project encourages any new information related to fact-checked information on the current Russian aggression in Ukraine to be shared through their website or social media networks.
They are also seeking a translator who is fluent in Russian and English, if you would like to get involved please let me know.