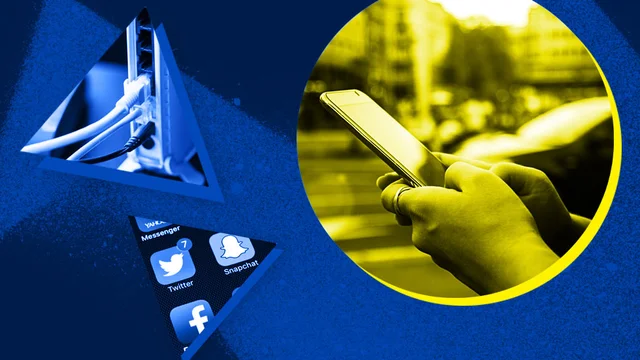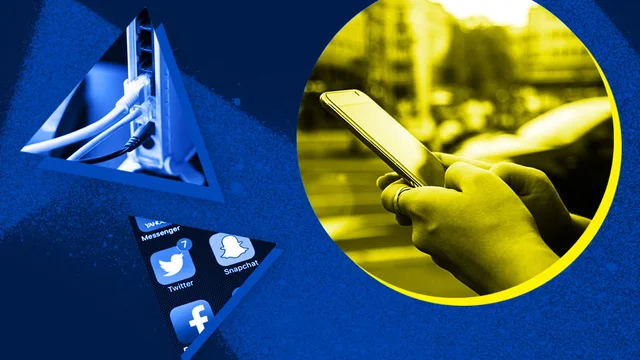 In an opinion piece for The Hill, Scott Goodstein writes on the importance of the Democratic Party evolving their voter communication strategies in order to win in 2022. 
Goodstein comments on the recent 2021 elections, noting the tendency of candidates to rely on communication strategies that have worked in past elections, rather than embracing new technologies. He discusses tactics that are becoming quickly dated like unsolicited peer-to-peer text messages and Facebook advertisements. Goodstein also discussed the Virginia gubernatorial race's lack of outreach to Spanish speaking voters. He writes that Terry McAuliffe's Spanish-language web page wasn't actually functional, and he never engaged Latinx voters using Spanish-language social media. 
In order to win in 2022, Goodstein says that Democrats need to embrace innovative technologies to reach key constituencies, especially in the 18- to 29-year-old demographic. To do this, he recommends payment gateways that work in multiple languages and an evolution of mobile communication past spam text messaging. He further suggests engagement on popular social media sites such as Twitch events, Instagram Lives, and original video content on TikTok. 
You can read the whole article here.