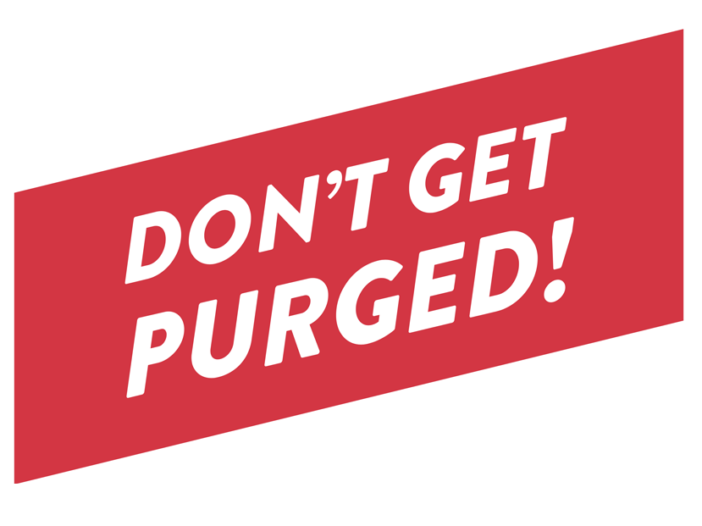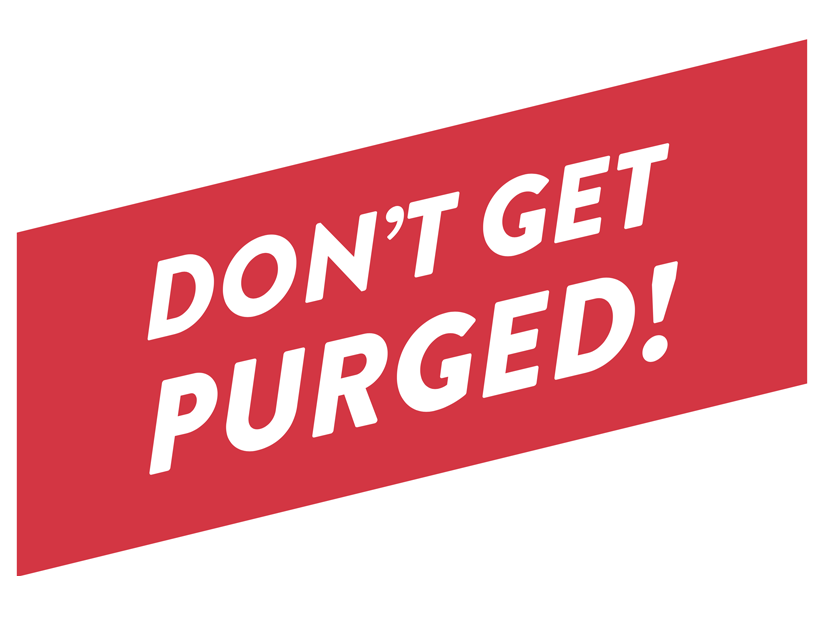 In 2018, writer, actress, and activist Heather Thomas was nervous. Few organizations were talking about the unethical practices that several right-wing Republican Secretaries of State were initiating to tilt elections in their party's favor. These elected officials were not using new campaign tactics to persuade prospective voters, they were abusing their power over the election process to quietly remove, or "purge," tens of thousands of legally registered African American voters from the rolls for no reason. 
In 2018, this issue was mostly under the radar. Only a few articles exposing the unethical practice were being published. It was inconceivable to most long-time voters that they might need to check their voter registration status. Transient and low-information voters would need to be educated on these purges and what actions they could take to protect their franchise. 
However, most electoral reform organizations – groups that understood these "purges" were happening – were avoiding the issue. Exposing the purges, these civic engagement groups reasoned, might further disenfranchise African American voters that already felt dejected or were discouraged from their experiences during 2016's presidential election, when many were forced to wait hours in long lines to cast their ballots. Unfortunately, many of these "voting rights" organizations decided to focus on registration instead of issue education on vote-purging. 
Thomas approached the injustice from a different perspective, asking, what if, rather than triggering fear and isolation, better transparency and more information served to enrage and motivate a new population of voters – voters that were a few years into Donald Trump's calamitous presidency? There was reason to believe that many voters would not be so easily swayed; that they were "mad as hell and not gonna take it anymore"!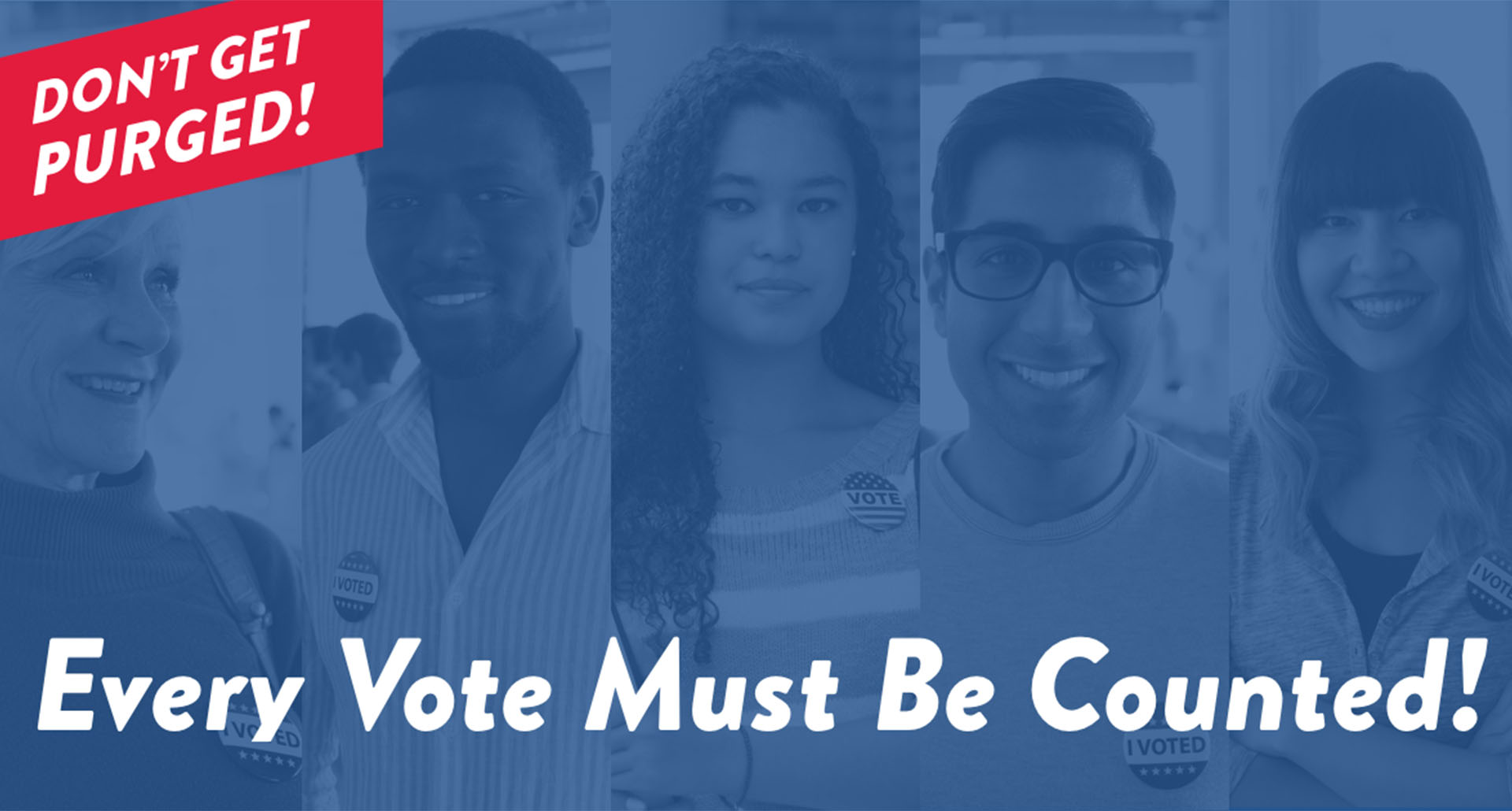 Heather Thomas partnered with Scott Goodstein to create DontGetPurged.org – a straightforward and easily remembered website URL, where one could check a voter's status and ensure that registered voters remained on county clerks' official voter rolls. If an issue arose, and a person was not showing in the database they could rectify it immediately, either by re-registering or contacting their election board. 
DontGetPurged.org took out billboards around Atlanta before the close of the voter registration period and ran targeted online ads as well. Don't Get Purged also drove traffic to their website and pushed a word-of-mouth campaign around the hashtag #DontGetPurged that coincided with the release of the fourth sequel of the pop culture movie series, "The Purge."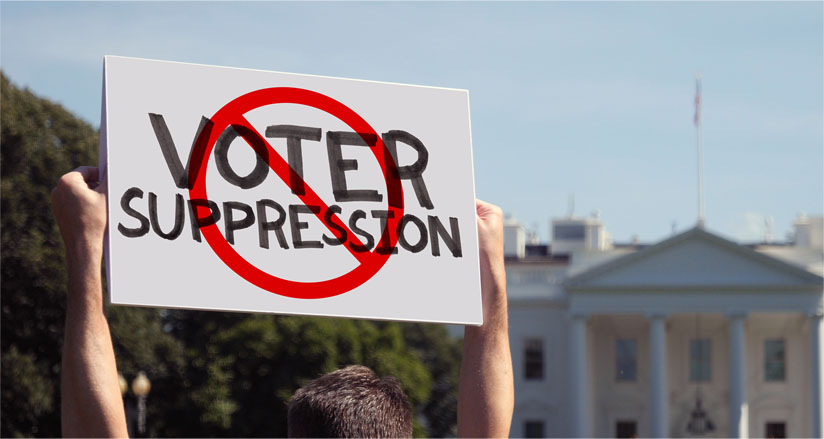 Billboards ran throughout Atlanta's Aftrican American neighborhoods, and celebrities like Rashida Jones, Alyssa Milano, Chris Hayes, Ava DeVernay, Shonda Rhimes and Tracee Ellis Ross all shared the website resource with their millions of followers. 
DontGetPurged.org was used thousands of times to check citizens' voting status and to inform the public that Republican officials were covertly and illegally removing people from voter rolls. 
Unfortunately, Stacey Abrams, then a gubernatorial candidate in Georgia, lost her election (in part due to voter-purging). However, Abrams was recognized as a champion of voting rights issues and created a new organization to push back against these illegal tactics, FairFight – an organization that has been heralded as an essential contributor to Joe Biden's 2020 electoral success in the Peach State. 
After starting the ball rolling in 2018, DontGetPurged.org continued its work in the 2020 election cycle, partnering with FairFight, Brennan Center, and The Lawyers Committee on Civil Rights, among other organizations.

"We Heart: The Website That Keeps Your Voter Registration Straight"
"Here's how Brian Kemp is Stealing the Georgia Election"
"Cancel Culture: The Scourge of the Voter Purge"