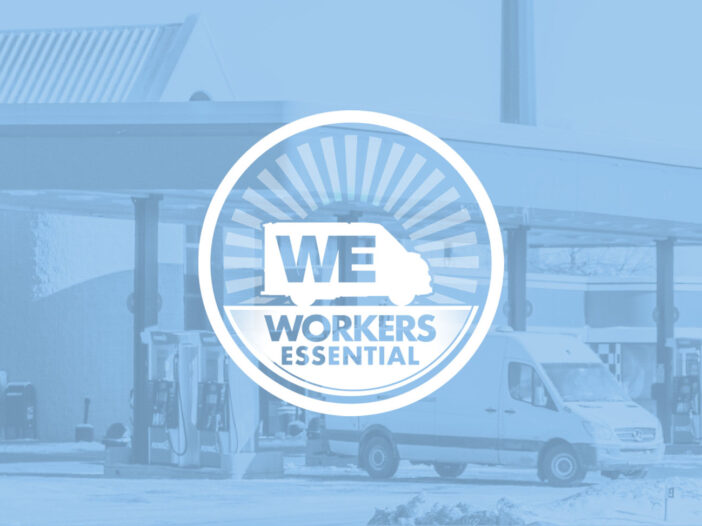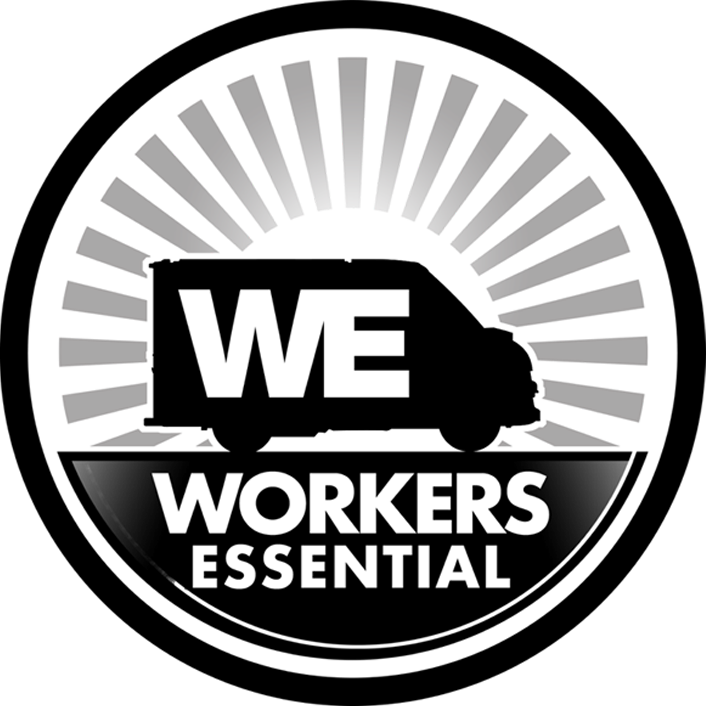 As Amazon grows and moves into new markets, they are rapidly changing the logistics and delivery industry. Warehouse workers and delivery drivers – once high-paying jobs that prioritized safety and quality — are now being automated, commoditized, and dehumanized.  As Amazon monopolizes these sectors, job security and wages suffer. 
Iowa is becoming the newest battleground in this war on delivery drivers. In 2020, Amazon opened warehouses in the Hawkeye State and increased home delivery services in Des Moines, Iowa City, and Cedar Rapids. The company's expanded footprint in the state has brought with it a number of negative side effects: economic disruption, workforce displacement, and a diminished quality of life.
By decreasing the wages and getting rid of job security for lower-income workers, Amazon has added additional stress to area food pantries and indigent care systems. The company is doing this while taking advantage of an immigrant population that's already struggling to gain a foothold.
Additionally, Amazon is engaged in questionable employment practices that treat third-party contractors as full-time workers. Amazon uses its market size to force private contractors to create branded Amazon delivery trucks. These delivery service providers (DSPs) look like employees but are all at-will contractors that can be quickly hired and fired. In other words, these contract workers, wearing Amazon uniforms, are forced to work longer hours for less pay, without any job security, healthcare, or other benefits. 
Teamsters Local 238 has a long history of representing the logistics industry and knows how essential Amazon's third-party contractors are to Iowa's labor market and the vitality of the state economy. They have decades of experience representing freight, grocery delivery, and warehouse workers in similar struggles. Teamsters have successfully negotiated hundreds of contracts with companies like UPS, ABF, HyVee, etc. to ensure goods are delivered safely, timely, and securely.

Catalyst Campaigns worked with Teamsters Local 238 to reframe the discussion around how important the logistics industry is to Iowans. This engagement started when Amazon was under national scrutiny for abusing workers and as several other labor unions endeavored to unionize the company. 
Catalyst Campaigns developed Workers Essential as a new narrative-driven campaign that puts the workers at the center of the organizing effort. The new brand allows the Teamsters to build buy-in from community stakeholders and to move this battle away from the traditional framework of unions versus corporations. 
Catalyst Campaigns produced the new efforts' name, logo design, and website as a way to build an online community that directly reaches the target audience on their mobile devices.  Catalyst Campaigns was able to successfully run social media and search ads targeting this constantly evolving workforce. Catalyst Campaigns also developed microsites to keep the activist community energized with an aggressive online approach. 
As part of the offline to online organizing, Catalyst Campaigns designed posters with QR codes for allies to post along new delivery routes to grab the attention of and directly communicate with Amazon drivers that are working in a monitored and hostile work environment.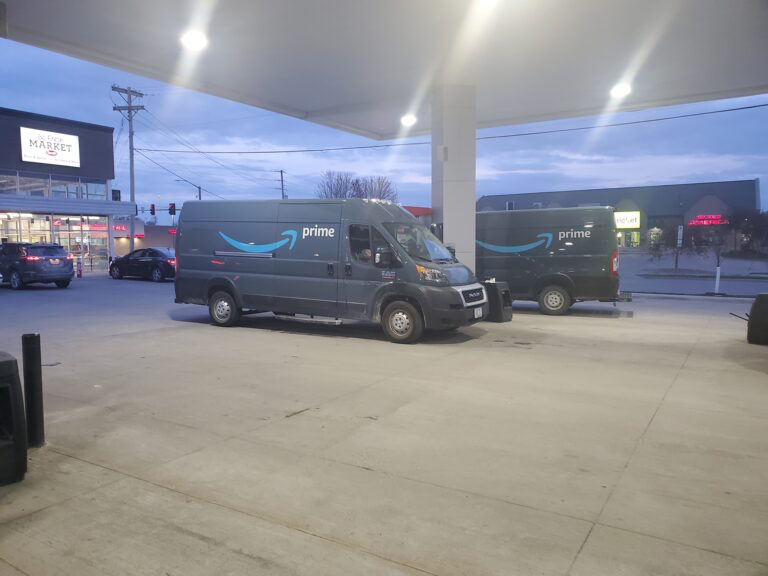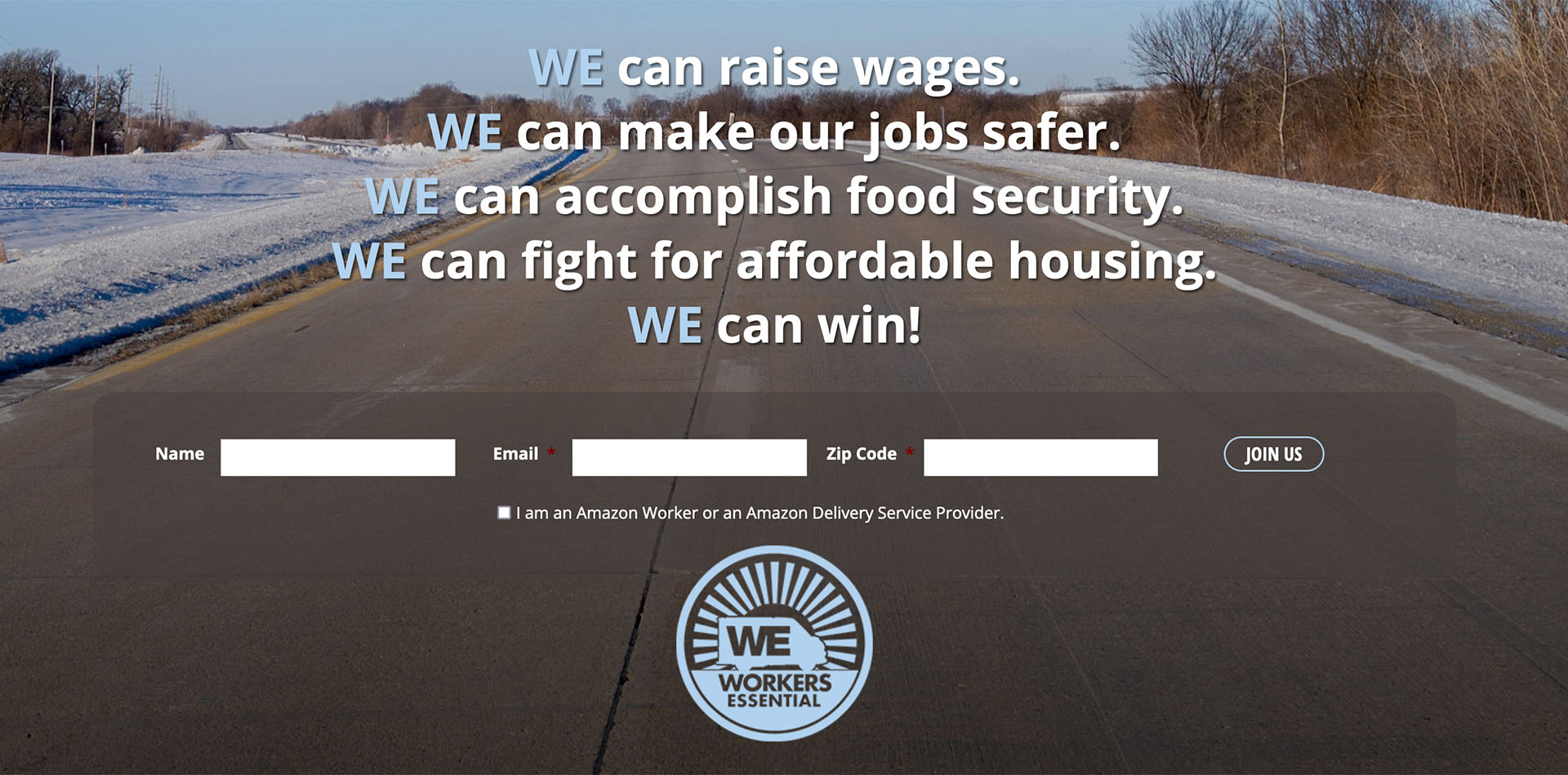 Workers Essential was created as a new brand of organizing by Teamsters Local 238 dedicated to providing Amazon workers and DSP Drivers the tools they need to level the playing field on the job and support their families at home. 
The work was recognized locally and nationally as a new way to organize Amazon through social media, online advertising, and mobile communications. Dozens of workers interacted with the website and took surveys around their work experience so that Teamsters were better able to assist these workers' needs. 
Even as the Retail, Wholesale, and Department Store Union (RWDSU/UFCW) – the group making the recent effort to unionize the Amazon warehouse in Bessemer, Alabama – came up short, Workers Essential was implementing a different approach to combat Amazon and assist a workforce in need.