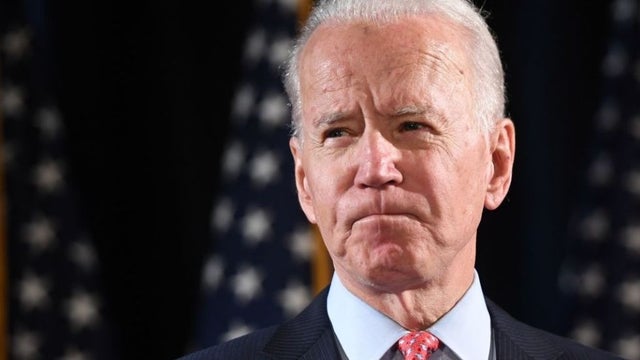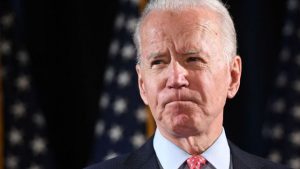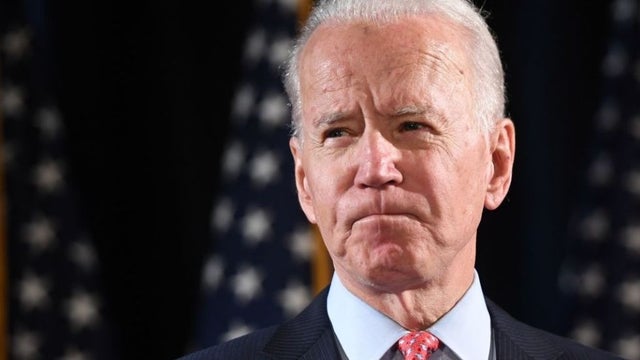 To win the election, Dems need to help Joe Biden make the sale.
"I grew up in retail, the son of a haberdasher, so it's easy for me to look at the presidential campaign as a basic sales challenge. Or to quote my old man, "Don't blame the customer for not buying a product if they were never talked to." So why, in today's politics, are Democrats not marketing our candidate to those who are most likely to support him?
If Democrats are going to win in November, they must be honest and acknowledge that Biden's campaign has not yet built credibility among his base voters. His team is still not aggressively marketing to African Americans, Latinos or youth voters online while everyone is clearly at home and on the internet."
Read Scott Goodstein's entire piece here.