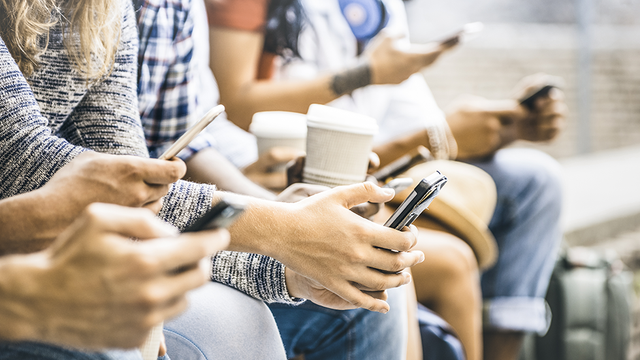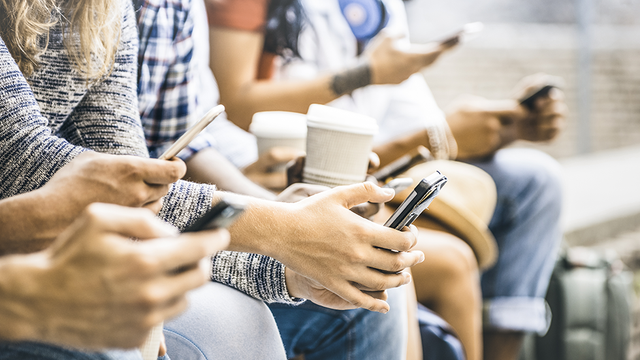 The 2020 presidential election may turn on how adeptly the Democratic Party nominee mobilizes marginal voters. And that means crafting a digital strategy to engage and enthuse specific constituencies – particularly young and minority voters – that turned out in critical numbers for Barack Obama but did not quite deliver for Hillary Clinton.
Yes, the Democratic candidates are all using the internet to raise money as they struggle to remain viable in a crowded primary field. Yes, they are communicating over Facebook and Twitter and Instagram. But that's not going to be nearly enough if they are serious about attracting voters who sat out 2016, or who are only now old enough to vote. Rather, they should be using every tool available, every new platform, every conceivable form of engagement, because that's the best way to ensure that Donald Trump is denied a second term.
And they need to start now. Primary season is the R&D phase of a campaign, a time when campaigns should be learning the best ways to organize on sites like Twitch, Amazon's live-streaming platform that has over 15 million daily users, or TikTok, a short video platform that's extremely popular with 18- to 24-year-olds.
They should be experimenting with popular messenger apps like Signal, Facebook Messenger and WhatsApp that are growing in popularity. WhatsApp alone has more than 68 million U.S. users and has been successfully used in get-out-the-vote efforts around the world. Campaigns should also be working to activate more of the 154 million daily users on LinkedIn.
Candidates must experiment with ways to better engage the critical Spanish speaking communities that Trump has been consistently attacking. Let's create full email programs, social channels, video content, text messaging, online stores, all completely in Spanish if we are truly trying to communicate with these communities.
Campaigns should be building their brand in ways that enhances their likability. Try curating branded-content in sites like Giphy.com, which has 300 million daily users. Not familiar with Giphy? They traffic the majority of today's animated GIfs, those tiny video-like clips that spread a campaign's message faster and more memorably than the emoji or static meme's of yester-year.
Older campaign operatives may not know all of these platforms or their advanced advertising and targeting capabilities. But that's no excuse. The technological landscape is changing at a dizzying speed and it is their responsibility to keep up with how major parts of society are getting their news.
An example of how fast things can change is peer-to-peer messaging platforms. The text-out-the-vote platforms (Rally, Hustle, Spoke, Megaphone, etc) that were all created in 2016 may soon be going the way of MySpace and the fax machine. This quick change is a product of wireless association. CTIA, a trade association representing the wireless communications industry, just issued its new playbook drastically changing the rules on the amount of permitted mass-messaging the carriers will allow organizations to send to consumers that are not opted into a program.
The key point is that digital media platforms are constantly evolving, the rules are changing and the ones that were popular last year, or even last month, may soon give way to new ones.
Democrats who want to reach young voters, in particular, need to spend time engaging with them where they are, in the digital realm as much as offline. Generation Z can't be counted on to discuss last night's debate around the office water cooler. Instead, the campaigns may be better served to post a dozen GIF's of key messages and so they can choose which ones they want to quickly send to their friends and colleagues.
The stakes are plain to see. Donald Trump has already spent over $30 million talking to his target audience on digital media. There is little evidence, meanwhile, that any of the Democratic candidates have developed a comparable digital strategy.
We know voters are likely to be bombarded with fake news stories, misleading or erroneous attack ads and other disinformation disseminated by Trump surrogates and ill-intentioned foreign actors. It is up to the Democratic campaigns not only to counter this onslaught but to fire up our base-voters and give them an affirmative reason to head to the polls instead of becoming disenfranchised and giving up. That means talking to them by every means possible — and starting right now.
By Scott Goodstein